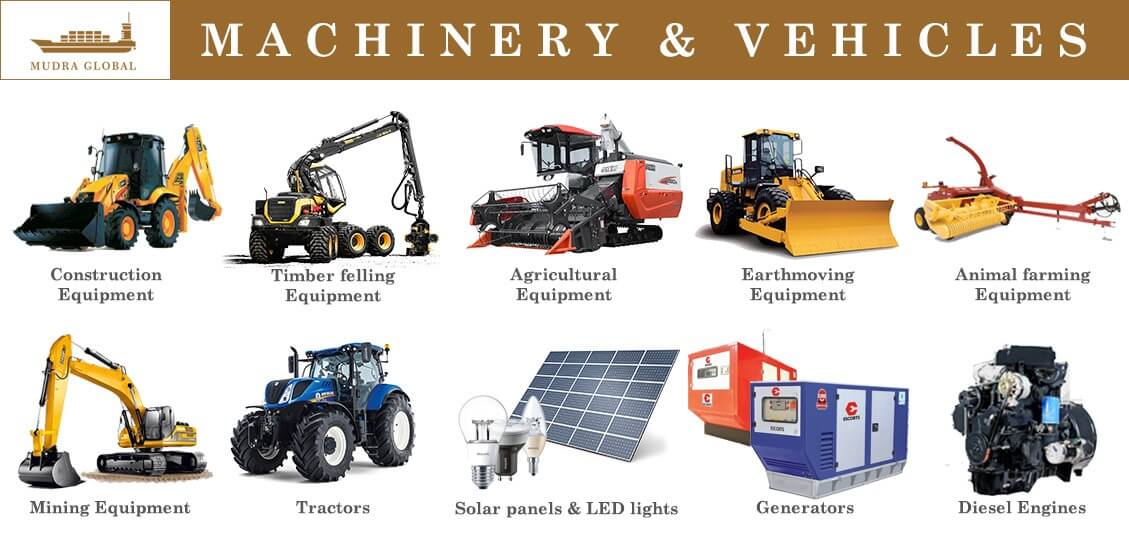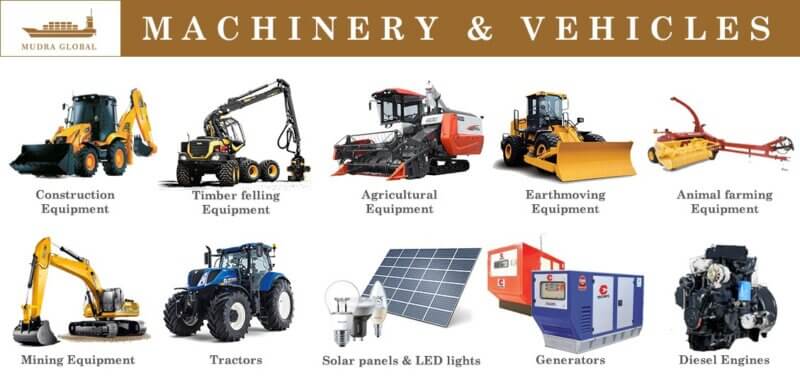 INTERNATIONAL TRADER OF MACHINERY AND VEHICLE
With the advancing technologies and modernization, the use of machinery and related vehicles have evolved with time and have observed a growth in the trading of these machinery and vehicles.
We as the prime trader of machinery and vehicle, deliver the finest quality machines which with its high-quality performance can help in achieving production or output goals of construction, agricultural, manufacturing, etc. industries within the expected time frame. Also as an international trader of machinery and vehicle, we deal in the trade of the widest range of machines and vehicles from around the globe and considered as major agriculture and construction equipment supplier.
As the machinery and vehicles are a major part of industries such as construction, manufacturing, agriculture, etc., they provide a great level of services such as –
Easy completion of large or small scale projects.
Helps in faster and on-time completion of tasks.
As the machines are of high quality based performance, the output is thus of the finest quality.
Improves the efficiency of production.
Helps in better mass production.
Minimizes the risks involved and costs related.
With more advancements in technology, machines are able to withstand extreme temperatures, perform dangerous tasks and therefore building a safer environment for the laborers.
Categories:
The machinery and vehicle which is traded are generally of the following uses categories:
Heavy construction equipment and vehicles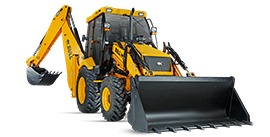 Heavy construction equipment is used in various kinds of large scale projects. The selection of this equipment is totally based on the economy and the size of the project. These equipment makes the construction process easier, efficient and faster. Some of the equipment are:
Excavators, backhoe, bulldozers, graders, tractor scrapers, trenchers, loaders, cranes, pavers, compactors, telehandlers, dump trucks, pile boring machines, Goods vehicle, etc.
Agriculture machinery equipment and vehicles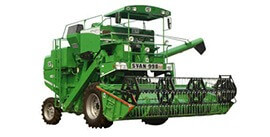 These machines and vehicles are used in farming and related activities. The machinery help in achieving greater crop production with an easier flow of farming activities by farmers or individuals or a group. Some of the agricultural equipment are:
Tractors, plow, leveler, Tiller, Grain harvester, crop planter, mulcher, power harrow, cultivator, sprayer, farm truck, rotator, roller, etc.
Mining equipment and vehicles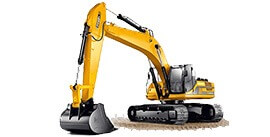 The mining equipment and vehicles generally are of types that depend upon the work that is being carried out i.e. above or below the ground or mining for gold, coal, metals or crude oil. The mining process is considered to be a dangerous work activity for which with the growth in technology, new automated machines are developed for safety purposes.
Some of the equipment are-
Mining Drills, Blasting tools, crushing equipment, feeding, conveying and on-line elemental analysis equipment, weigh belt feeders, etc.
Earthmoving machines and equipment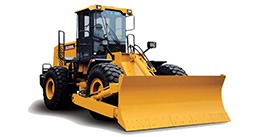 These are generally heavy equipment used in construction and mining activities that involves earthworks. These are usually used to move large amounts of earth, waste materials, loose soil or the mined materials. These can be of different types-
Excavators, bulldozers, backhoe loader, skid-steer loader, motor grader, loader, trencher, wheel tractor scraper, etc.
Animal farming equipment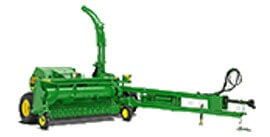 Farming products and equipment is not related to only crop harvesting activities but it also concerns tools related to horticulture and animal husbandry. Some of the equipment required are-
Forage harvests, dairy and poultry equipment, grooming equipment, feeding and watering, incubators, brooders, livestock chute, etc.
Timber felling machinery and equipment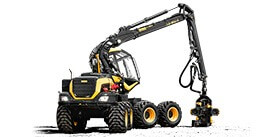 Felling an elemental task of logging is the process of cutting individual trees. In present times, the most used logging machinery used are harvesters and forwarders which enables efficient and safer operations. Some of the equipment are-
Skidders, feller bunchers, knuckle boom log loader, swing machine, wood chippers, forestry mulchers, harvesters, forwarders, etc.
Manufacturing/ food processing equipment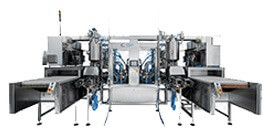 Food processing and manufacturing equipment include a wide range of machines that is used to process and manufacture products giving an efficient output of supplies and within a given time framework. With the growth in machine technologies, it has resulted in the ease of converting raw products into processed ones. Some of the equipment can be defined as-
Equipment related to fluid processing, material handling, preparations, contract building, grading machines, sorting machines, mixers, packaging machines, etc.
Solar Panels and LED lights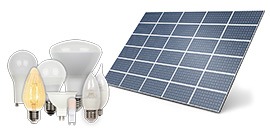 With the growing awareness about working towards a sustainable environment, these are some of the devices that are being popular all around the world. Therefore with the increase in the demands for solar panels, led lights, etc. we are supplying these quality products and devices to the growing market.
Mudra global as an import – Export Company is the major international construction equipment supplier and also a supplier of agriculture machinery in India, having its name as the finest trader of machinery and vehicle across continents.