Global Trading Distribution & Consulting
Mudra Global has been formed to work progressively in the field of import export business. We offer a secure platform to facilitate the supply of quality products across domestic and foreign countries. As an import export business, we seek to provide real services to exporters and importers who are committed to the worldwide supply of commodities around the entire world. We deal reasonably with producers, farmers, wholesalers, importers, and other stakeholders to establish a strong global presence in international trade right away. Being an import export company, our final aspiration is to close the gap in the foreign market between buyers and sellers. In order to offer the highest quality of merchandise, ensure customer satisfaction and cultivate customer loyalty, we guarantee assistance by qualified consultants.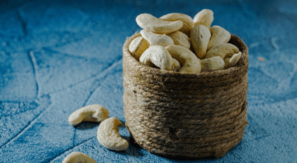 Our determination as an international trading company
Importers and exporters can quickly be confused in the international business for the first time by the vast number of requirements and scattered sources of information. We are committed to consulting on every aspect of import and export service including the selection of suppliers, the negotiation of contracts, convenient delivery terms, the selection of carriers and routes, the clearance, storage, and distribution of customs, and other areas of interest for your business. An importing and exporting trading company can be hostile to new individuals, and before they could even start, many are discouraged and discarded. You will have a full source of knowledge and resources with Mudra Global as your companion to help ship your products worldwide.
Mudra Global: A committed FMCG exporter
Fast moving consumer goods, also referred to as packed consumer goods, are the kind of items that are delivered easily and at a reasonably low prices. There is a wide area for FMCG exports as there are many products in a single domain. Such fast-moving consumer products are in hot demand, making export trade a perfect choice.
Mudra Global, a major player in the export of FMCG products, provides the right forum to connect foreign trade between buyers and sellers. Mudra Global aims to reduce the gap between consumer product demands and supplies and provides quality products to various parts of the globe. The goods come from some of the country's biggest producers, such as ITC, Nestle Himalaya, Fabre Castle, Unilever, etc.
Mudra Global's role in International trade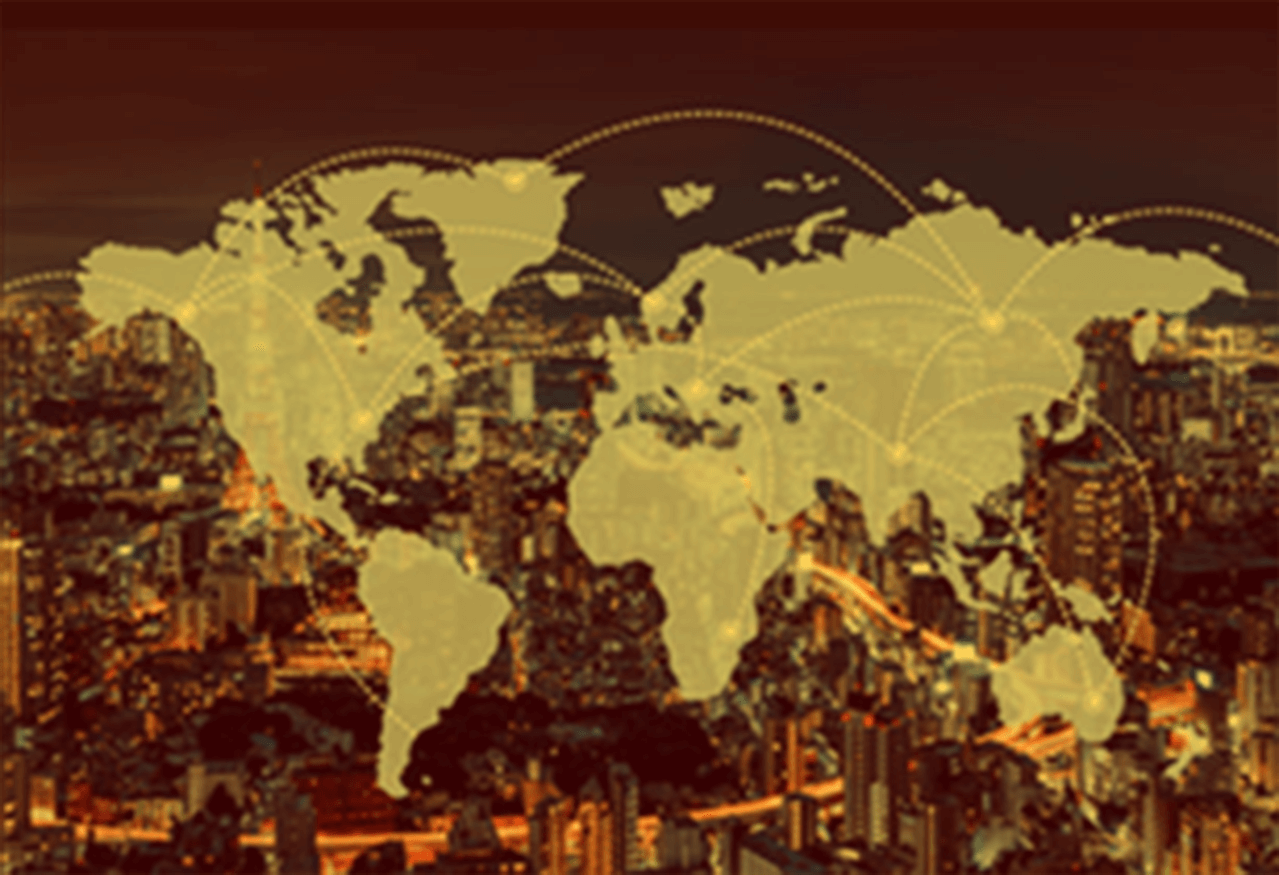 In global trade, Mudra Global plays an important role by following requirements and reinforcement of quantitative thresholds in order to increase the import and export of goods. We are devoted to the distribution and procurement of goods that make us genuinely valuable in the international trade market. The preparation of a stable platform for buyers and sellers for exporting and importing goods is the key role we play in the market for foreign trade.
Serving as an export import agent in the area of foreign trade, it is our responsibility to deal on account of the exporters and importer with operating in the international trading industry. The roles we play as an export agent in the international trade to reach the prospective clients, secure agreements, adapt marketing blends, systems of delivery, records, and much more.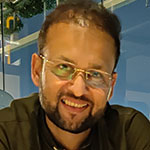 "Mudra Global is a responsible Import Export Company. We are striving to bridge the global supply chain gap through timely delivery of quality products across continents."
SEND US YOUR QUERY
& LET'S GET IN TOUCH