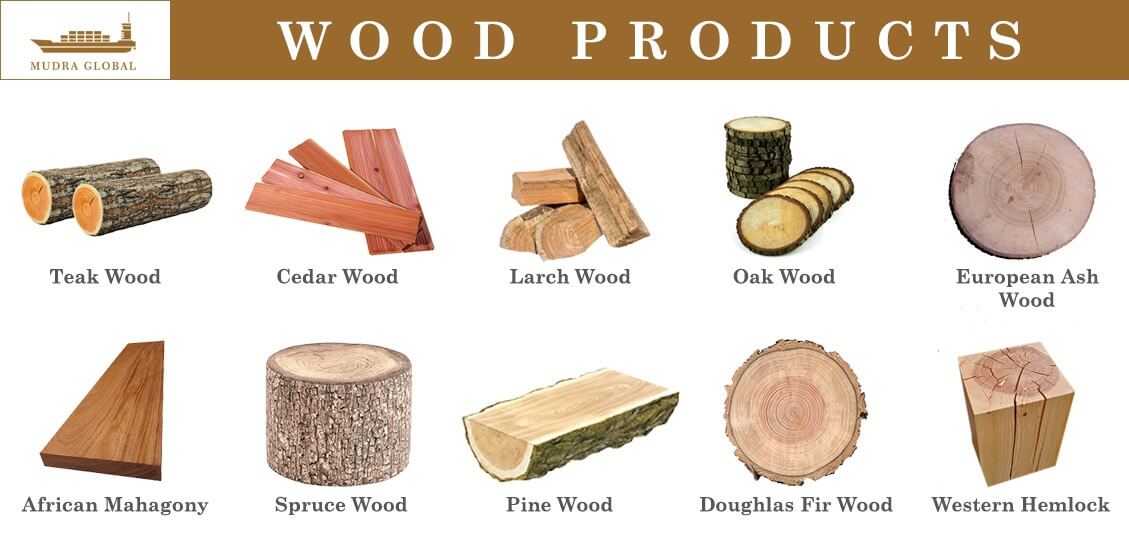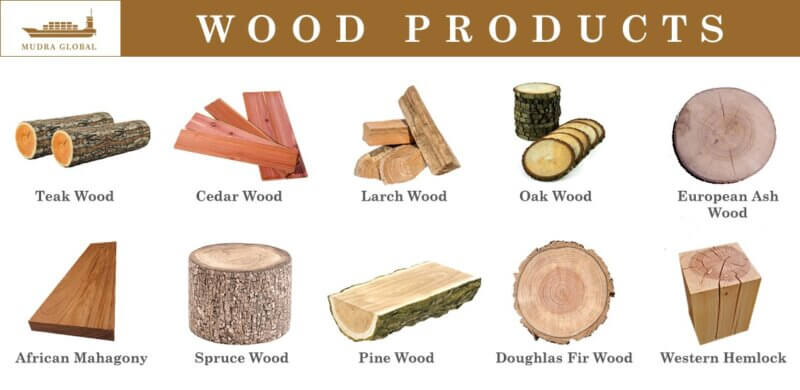 INTERNATIONAL WOOD TRADING COMPANY
Wood is considered as the key natural resource which is very useful and valuable all over the world with having the status of one of the most valuable natural resources. Being one of the leading international wood importers, we bring the highest quality wood with proper handling from various famous wood providing countries such as Canada, Africa, Europe, the USA, etc. As the prime importers of timber in India, we bring the best supplies of wood. While we are best known for our quality services of supplies, we are also working towards enhancing the journey of wood importers in India and wood importers in USA.
The booming industries of Housing, construction, retail furniture, handicrafts, pulp & paper and hospitality sectors are some of the reasons for the increase in demand for wood and wood products.
Wood varieties
Round logs: These are raw rough and unprocessed timber that is brought straight from the source. Can be divided into deciduous (hardwood) or coniferous softwood.
Rough square blocks: These are semi-processed timber blocks in which the raw timber's skin is pealed and it is cut in rough square blocks.
Sawn timber: These are the woods that are cut into different shapes and sizes of timber beams and rectangular sections according to the industry standards. Planks, beams, boards, etc.
Veneering, Plywood boards and Planks
Some of the popular wood species from various countries can be defined as –
African Woods
Afromosia
Anigre
Beli
African Teak
African cherry
Ebony
Zebrawood
Pearwood (African)
Canadian Woods
Western Hemlock
Douglas Fir
Yellow Cedar
Western red cedar
Spruce-pine-fir (SPF)
European Woods
Spruce
Fir
Pine
Larch
Beech
Douglas Fir
European Oak
European Ash
The above-mentioned species are some of the woods that are most popular around the world, known for their varieties, diversity, strength, use, durability, color and longevity. Almost about a quarter of the wood trade is done between countries like Canada and the USA while one third is done between European countries and therefore as an international trading company we are into the provision of the finest quality wood. Also, primarily in India, Teak is considered as the 'gold standard' as it is best used against decay and termites.
We are the wood importers that excel in supplying the above-mentioned wood species (but not limited to) with the best of our services. Importing wood from across the continents to the trade markets we have been achieving the best service delivery that one can get.